Hanna M. Um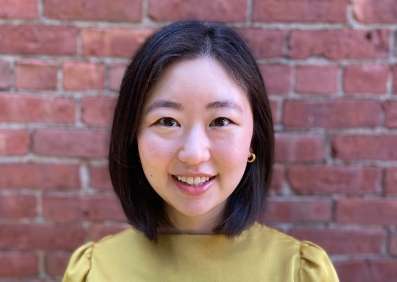 Associate
hanna.um@clarkinphillips.com
Phone: Phone: (781) 237-7687

Hanna practices in the areas of estate planning, estate settlement, and trust administration. Hanna earned her Bachelor of Arts degree in English and Music from Boston College, cum laude, in 2018. While in college, Hanna studied two semesters abroad—one in Seoul, South Korea, and one in Vienna, Austria. After college, she spent one year as an AmeriCorps tutor at a charter high school in Boston. She also worked as a legal intern at a small law firm in Washington state. Hanna graduated from Boston College Law School in 2023. She has a pending admission to the Massachusetts bar.
Education::
Boston College, 2018, B.A., cum laude
Boston College Law School, 2023, J.D.
Bar Admissions::
Massachusetts – Bar Results Pending
Practice Areas::